BARON de Warichet x Spirande van de Krakenhoeve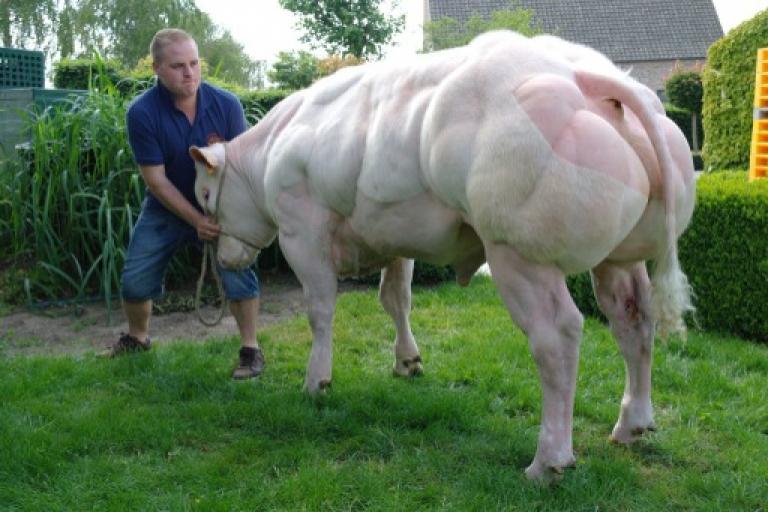 Located in: Netherlands
Can be shipped to: Europe
Pedigree:
Sire: BARON de Warichet | Juventus De L'ecluse / +106 Birth Ease and +105 Calving Ease
[more info]
Dam: Spirande van de Krakenhoeve | One of the best Belgium Blue dams in the world!
Freezing method: ET - Grade A - Direct Transfer
BARON de Warichet x Spirande van de Krakenhoeve embryos!
Amazing combination: +106 Birth Ease with +105 Calving Ease
Baron was 1st during the Ciney 2015 show.
---